Hey everyone!
I wanted to post an update on what I've been reading recently.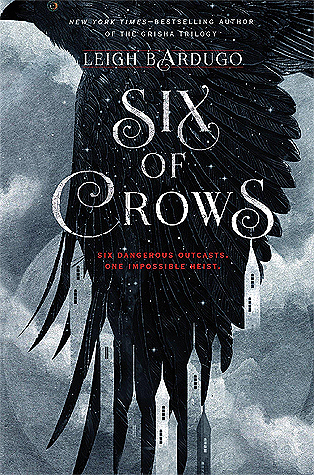 You guys are going to be so happy to hear this, I finally am reading the Six of Crows duology! I just finished the first book yesterday and it was a wild ride let me tell you. The characters were the best part for me just like everyone said they would be. I can't wait to pick up the second book, did you enjoy Crooked Kingdom?
So I have been really trying to get more into graphic novels and manga because I never have been able to read any. I picked up the Deadman Wonderland series and I read the first three volumes yesterday. I'm really enjoying the story and the format is a nice break from big novels.
I also started the Saga series. So far I have only read the first volume and I thought it was alright. I know everyone loves this series so I'm going to read the next volume soon in hopes that it picks up.
I'd love some more recommendations for either graphic novels or manga so please feel free to comment some below:)
What are you guys currently reading? Any recent reads you loved or really didn't enjoy?
Thanks for reading!